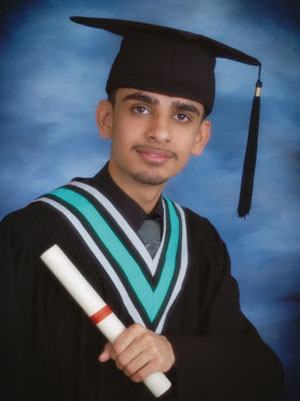 "Ankit will be greatly missed," said Tony Conte, Director Vice Provost, Students, Ryerson University. "He always went the extra mile."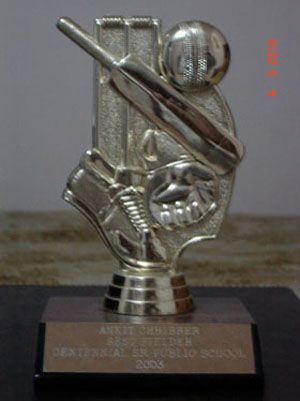 Ankit loved sports. Cricket was his passion. He won the Most Valuable Player Award for the Senior Boys Cricket Team at Fletcher's Meadow.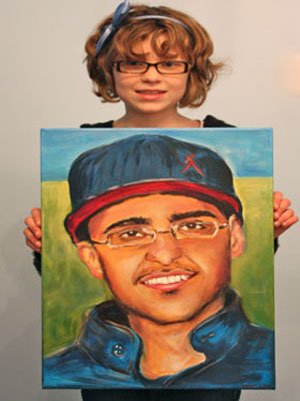 "It's a hard loss to take," said his friend Aynka, who has known Chhibber since Grade 10. "He was the happiest guy you could ever meet."